Dogs love to run: playing outside with your dog or even just listening to a conversation of your dog and the neighbor's pet is one of the many joys of being a dog-owner. The fresh air and warm breeze is tempting, and lovely to play in for most dogs, until they need a little shelter.
Living in California, there's not much we can do to make our summers more comfortable for our pets to constantly play outside. Oftentimes, things like heat advisories and dehydration are causes for concern that can dampen any summer day, even for dogs! For many pet owners, it is a great idea to get a shelter – a dog house that can withstand and protect your loving doggy from the heat, cold, and everything in between.
Given the range of ailments that extreme weather temperatures can wreak on your pup, a solid dog house is one of the most important investments any dog owner can make. But searching online through the reviews of hundreds, if not thousands of dog houses available make it difficult to discern which house is best for your pup and your concerns. Different climates and different breeds have varying needs when staying outside in different seasons – simply put – there is no one size fits all method here.
To begin, we are going to quickly go over the most important misconceptions of choosing to have an "outdoor dog".  Then, we will break down different climates and sizing/pricing options for dog houses to help you find the best dog house for you.
Important Things To Consider: Leaving Your Dogs Outside – Safety Concerns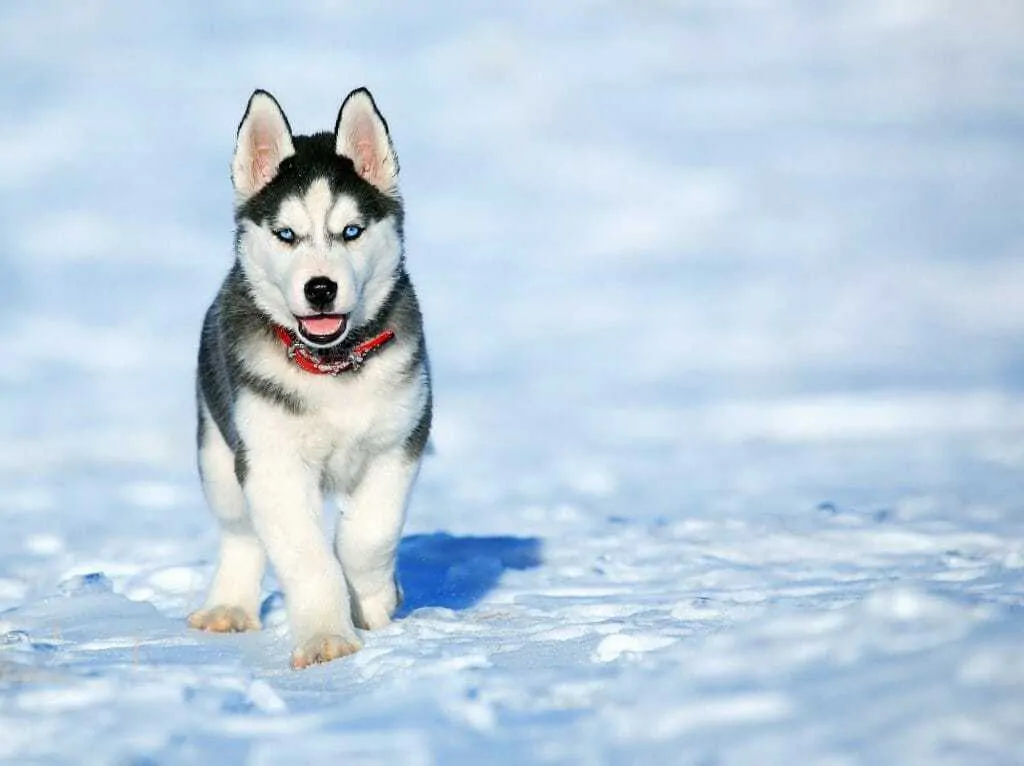 Always be aware of the breed and type of conditions your dog was meant to live in!
To preface, while it is a great idea to allow your dog to run outside, have some fun in the sun, and frolic around, leaving your dog outside for extended amounts of time may not be the healthiest option for your pup. While some dog owners may choose to leave their dogs outside, especially those with large country yards or those in milder climates, dependant on breed.
However, many myths around the "benefits" of leaving a dog outdoors are prevalent. Some dog owners may make the argument that "outdoor" dogs, or dogs that mainly stay outside of the home, are happier, healthier, and just as socially interactive as other dogs, but several sources of research have proven otherwise.
1. Social Alienation

Dogs love company. It's important that they are socially acclimated well to avoid alienation. 
Keeping a dog outside for a majority of the time can, in fact, socially alienate them from their owners and other dogs. It may become difficult for them to be acclimated to interacting with other animals and houseguests. Over time, social isolation may change the dog's behavior around others, and their ability to follow commands and cause training difficulty. If a dog has plenty of room to run around and helps out around other animals and people outside, such as on a farm, then the impact of social isolation may not be a concern, negating this worry for the "outdoor dog".
2. Matching Breeds to Weather Conditions
Paying attention to what conditions different breeds are bred for will also help in your decision. For dogs that are bred for the cold weather, like Huskies, having them adjust to cold outdoor weather is appropriate, whereas doing the same to a chihuahua would certainly not be. A general rule of thumb for extreme weather conditions for dogs is outside the ranges of 50-80 degrees Fahrenheit, above or below 5-10 degrees for those dogs who are bred for colder or warmer weather. Making sure the breed matches the weather conditions is a vital part of keeping your dog safe and healthy.
3. Guard Dogs

Ensure your dog is attached to your home as its own.
One last misconception of some dog owners that we can correct include the idea of a guard dog. Leaving a "guard dog" outside will not allow your dog to situate and mentally understand that the home is his property. In fact, without that emotional connection, your guard dog may not be effective at all. Instead, allow your dog to come inside, acclimate, and learn household mannerisms.
If your dog can stay outside, even after these misconceptions are cleared, then always make sure they have food and water, a safe shelter, and an enclosed but free area to roam around in. Never chain your dog.
Types of Outdoor Dog Houses 
1. Plastic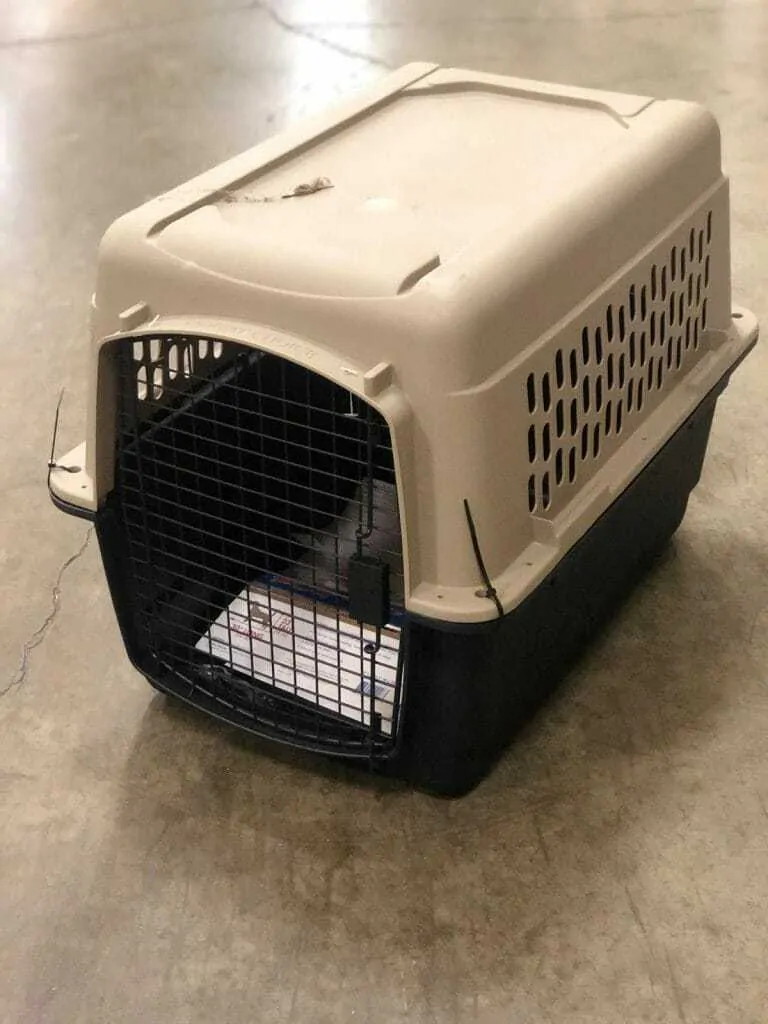 Plastic homes are an easy to manage and movable option for dogs and families on the go.
For many dog owners, plastic dog homes are a great option. They are very easy to keep ventilated and airy for those hot summer days, but also have the option of adding on an insulation barrier or floor heater that is safe for your dog and the environment. Benefits of plastic homes include their easy-to-move factor. Plastic is known to be water-resistant, unlike some other woods and metals, which may degrade after a couple of wet seasons. They are easy to clean and maintain, and don't require much upkeep after initial assembly. This guaranteed aspect also adds to the practicality and durability of this material of doghouses.
Here's a video of the latch and elevation of the ASL Solutions Deluxe Insulated Dog Palace. 
For those of us in extreme weather climates – like the Northeast – the ASL Solutions Deluxe Insulated Dog Palace is a great option. This pricier option is best for those dog families who get to see both sides of cold and hot weather. This dog house has a floor heater installed to keep your dog warm and toasty upto -30 degrees. This dog house has perfectly positioned windows that allow for a crossbreeze to cool down your pup on hot summer days. It is also well-elevated, which may come in handy in case of wet weather, or if you are in a flood-prone area.
For a little more economical option, the Confidence Pet Plastic Dog Kennel House is a cheaper, but just as effective option. This winter house is built exclusively for colder climates and weathers, unlike the ASL Solutions Dog Palace, which is known for versatility.
This Winter House comes in sizes Medium to Extra Large. This home takes about 30 minutes to assemble at home. However, due to the lower price, while this model does work well in cold weather, an additional heating pad may be needed to further comfort your dog in cold weather. If not, dog clothing, such as socks, may greatly improve your dogs' comfort.
2. Igloo/Insulated Cold Weather-Specific

Igloo dog homes are intelligently designed. 
The Igloo-shaped Housing options are actually well-versed in scientific thought. The Igloo shape for these dog houses have a classic dome-shape. For thousands of years, humans have been using igloos to keep warm.
The dome shape is known as a catenary. This catenary shape is more stable than most shapes and arches, which is why humans use it today in many structures. As such, igloo structures also allow for the convection current system to be put into place, allowing hot air to rise, and cold air to sink and escape out the tunnel area. This same concept is applied to igloo homes for dogs.
The Igloo Indigo uses these scientific attributes to make available to pets a comfy and cozy home environment. Also coming with several layers of insulation for the winter and vents at the top to allow for air circulation during the summer days, your pup will love this home. It is priced at the lower end of the dog homes available in this article.
3. Wooden Dog House
Wooden dog homes have been around for decades and are by far the most aesthetic. 
This popular style of dog homes is very beautiful and rustic. This classic style of dog homes, bringing back early American ideals of a homemade dog house for a smattering of the trouble, are quite prevalent in many dog owners backyards. A positive "pro" of these wooden dog homes are that they are more often than not able to be fashioned into a creative and  entertaining exercises for dogs to play with and engage in.
For a beautiful dog home, look no further than the Precision Petmate Log Cabin. This popular option finds a good middle ground for those looking for good quality for a decent price point. The only downside to this model is the variance in construction sets. Some defective sets do not hold up well in rain and wet weather. Wet wood can cause bacterial growth and mold to proliferate, making cleaning and maintaining the wood difficult, and fostering an unhealthy environment for your doggo if left unchecked or unnoticed.
Which is the Best Dog House?

Your doghouse should take into consideration the breed of your dog. 
Keeping in mind your dog's preferences, likes and dislikes, be aware of your climate and what your dog can tolerate.
Also take into account the amount of time and time of day your dog will be spending time outside.
If budget is a concern, shop for one of the more economical options on the list, such as the Indigo Igloo. However, also be aware of extraneous factors, such as upkeep (i.e. ease of cleaning, weight, shelter from wind). Be aware of the materials of dog houses and cleanliness based on your dog's medical condition and health status.
Finally, one type of dog house that was not covered in this article are rare, expensive, but extremely high quality fiberglass dog homes. These homes are sturdy, resistant to wind, toppling over, water resistant, and make for a good heat controlled environment for your dog. However, they are difficult to find and, moreover, priced at the high end of the spectrum. As such, they may be unaffordable for some dog owners.
At the end of the day, however, the important part here is to keep your dog active, healthy, and safe from outside weather elements. Happy House Hunting to my fellow dog owners. Dogspeed.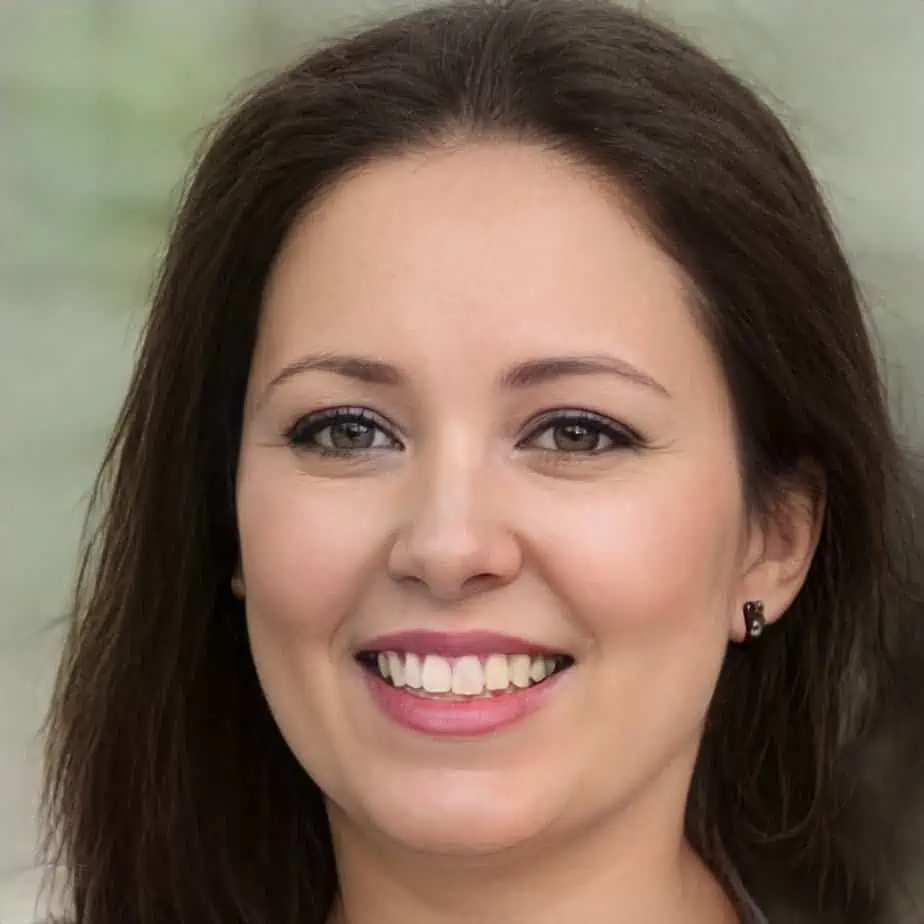 Jen Jones is a professional dog trainer and behavior specialist with more than 25 years of experience. As the founder of 'Your Dog Advisor' and the 'Canine Connection' rehabilitation center, she applies a holistic, empathetic approach, aiming to address root causes rather than merely treating symptoms.
Well known for her intuitive and compassionate approach, Jen adopts scientifically-proven, reward-based methods, encouraging positive reinforcement over punishment. Jen specializes in obedience training, behavior modification, and puppy socialization. Her innovative methods, particularly in addressing anxiety and aggression issues, have been widely recognized. Jen has worked with many of the world's leading dog behaviorists and in her free time volunteers with local animal shelters and rescue groups.