Making sure our dogs are comfortable as possible seems to be one of the most important things about the relationship with animals.
When looking at different options for not only just crates, but for everyday relaxation; price, size, comfortness and durability are usually details that are most important.
Dogs in general love to have something underneath them when resting or sleeping. In this guide we will share the best dog mats we have found based on our personal experience.
Does a Dog Need a Mat?
A question that may come up frequently is: Does your dog even need a mat?
I would recommend that absolutely a dog deserves/needs a mat in the house.
Cages and hardwood floors that may be present in your house can be quite uncomfortable. Carpet can be alright for some dogs, but the material also may be sensitive towards their skin. Having an extra item of cushion underneath your canine is just one more attention to detail material that your dog is sure to appreciate!

A crate pad is best for small to medium sized dogs
Breaking Down The Features
Crate and Mat Size: Whether you are strictly looking for a mat for a crate or cage, or if you are going to use it outside the cage, you must look to make sure it fits your dog perfectly. The last thing you want is the mat bending upwards in the crate, which will allow your dog more opportunities to chew away at the corners.
A crate floor is often times tough and hard plastic, and can be quite uncomfortable for your dog.
Most places you order the mat from will give you a size chart, but in case you are trying to visualize what size would work for your dog, here is what I like to consider:
Width– The width of the mat should allow your dog to lie down and have a good 3-4 inches extra on each side. This will allow your dog to not be overlapping their body onto the floor/crate bottom.
Length– I personally like my dogs to have a good 3-4 inches of extra space in front of them and behind them. This allows them to be comfortable and not overlap from front to back.
The best way to test this is to find a blanket, lay it down and measure it for width and length, then get your dog to lay down on it. After they have laid, try and see how much extra space is on all four sides. You can also measure your dog's width and length from nose to butt and judge the size by that measurement.
Thickness, Support and Durability: While some mats might just have a couple centimeters of padding, that may not be sufficient for bigger dogs. The extra padding can be good for dogs with joint or muscle pains as well.
When looking at durability, a thick mat that can stand abuse and chewing must be present.
Maintenance: Most mats are hand washable, but some can easily be put into the washer to keep clean. Others, such as most orthopedic mats, have a nice slip cover that is easily removable to clean.
Price: While some basic mats can run lower in price, the heavier, orthopedic mats can set you back a little bit. Really doing the research before putting in the extra money into an expensive mat will go a long way into seeing which mat is best for your dog.

The K9 Ballistic Pad is large and very reliable.
The Helix K9 Ballistic Durable Dog Mat
A very reliable mat that both of my dogs are in love with. Coming in with different sizes varying from 18 in-54 inches, these dog mats are durable and pretty great for normal wear and tear.
They are water resistant, light chewing resistant, and have a polyester fiber material inside.
While the price is very reasonable for the quality you are getting, I will warn you, like many other mats this mat is NOT resistant to medium-heavy chewing. A heavy chewing dog can tear the corners and get to the inside stuffing with ease. However, this is super comfy, water proof, and an easy to clean option.
Orthopedic Memory Foam Dog Mat
These are often bought by most people for not only extra cushion for their dog, but to soothe possible aches and pains of the dog as well. Most of these mats have extra cushion and bendable padding to soothe your dog into a snuggling, well balanced sleeping environment.
With this Orthopedic bed below, my dogs were not really loving the bed as much as I expected.
The price is reasonable for the product, however, the foam center and plush surface is extremely easy for most dogs to begin chewing on.
The sizes and variety of Orthopedic Memory Foam Dog Mats do range with a large amount of options, and can be useful for dogs that are out of their chewing stage.
No products found.
Crate Pad Comfy Cushion Ultra Soft Breathable Puppy Bed Crate Mat
A basic option for dog owners, the cushion type mat varies up to 30 inches long and provides a restable area for your dog in a crate or in the open.
I originally bought this for my dog Sadie, a border collie, when she was younger. It fit well in her crate, but after less than a week, she chewed right through it. The price was very good, and while this is a good option for a basic comfortable item for your dog to relax, unfortunately, the lack of durability might not be very good for most dog owners.
Reversible Mora Pets Fleece Crate Mat- Design
While this is not an option I have personally tried, a friend that has a much smaller dog has this pad, and likes it for a basic option with a dog that isn't a heavy chewer.
With a nice design of paws throughout the mat, dogs seem to really like the comfort level of this option.
Just like most mats, chewing of this mat can cause quick deformation of the pad.
With it being reversible, it is easy to flip over and use before fully cleaning the mat, and this option is quite affordable for smaller dogs.
Sale
Midwest Deluxe Pet Bed
This pet bed features a fleece top and polyester rounding that dogs can lay their heads on. While this bed wasn't my dogs favorite, many dog owners I know have this dog bed, and it works well for their dogs.
The raised layer on the outside of the bed provides a nice extra cushion that make many dogs feel more like they are lying in an actual bed.
The price is reasonable, however, as many mats have warned, it is not made for heavy chewers.
The mat is a good option for medium sized dogs and is machine washable.
Which One is The Best?
The Helix Durable Dog Mat– For the Price, durability, and easy to clean option, this held up as a top mat on the market. With two of my dogs using this, it has lasted light chewing, sharp nails, and is easy to clean.
Orthopedic Memory Foam Dog Bed– A really good option for the older dogs, along with those who might have more joint problems. The removable wrap is a nice feature that allows easy cleaning, however, with the possibility of the foam being chewed out, this mat option may not be the best fit for everyone.
Crate Pad Comfy Cushion Ultra Soft- A good basic option with an easy to breathe surface and cushion, but can easily be chewed right through. While the price is reasonable, you get what you pay for with this mat.
Reversible Mora Pets Fleece Crate Mat– A cheaper option, the fun design and basic quality of this mat is a good starter mat for smaller dogs. Medium and large dogs the mat will not be sufficient size or durability wise.
Midwest Deluxe Dog Bed– For the price and overall quality, this dog mat/bed comes in as a top notch option. The bed like features really make your dog feel warm and snuggly.
Hopefully this article allowed you to understand what dog mat might work best for you. Please feel free to comment below on other mats you have experience with!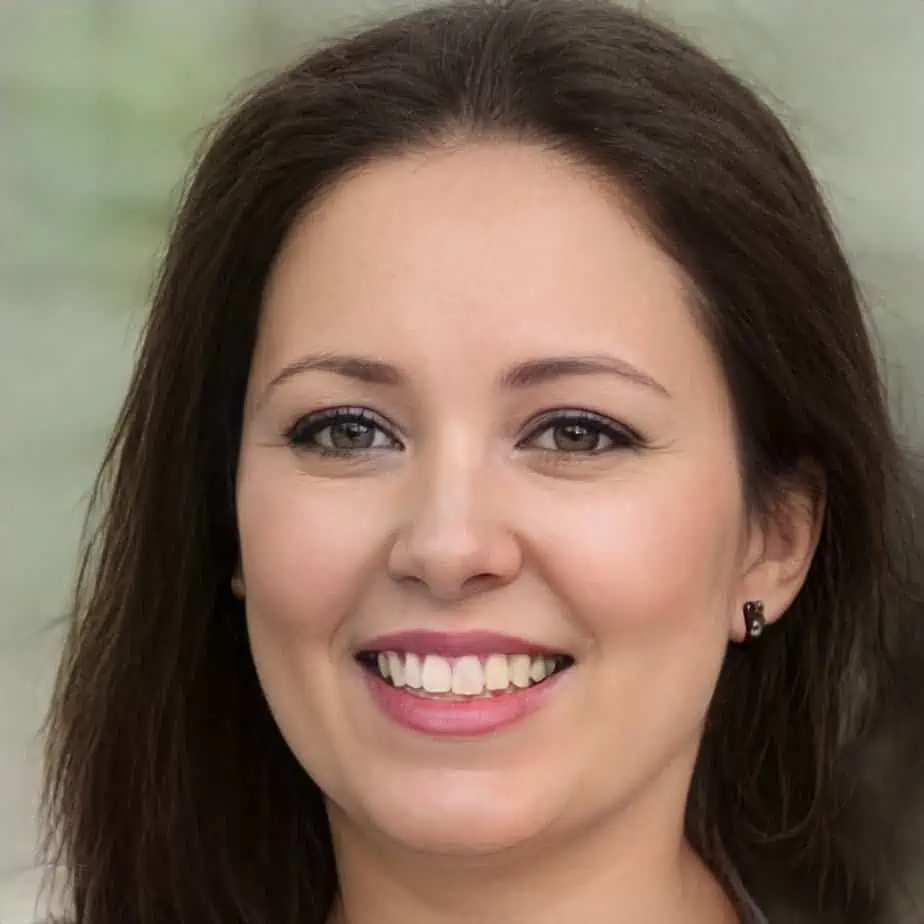 Jen Jones is a professional dog trainer and behavior specialist with more than 25 years of experience. As the founder of 'Your Dog Advisor' and the 'Canine Connection' rehabilitation center, she applies a holistic, empathetic approach, aiming to address root causes rather than merely treating symptoms.
Well known for her intuitive and compassionate approach, Jen adopts scientifically-proven, reward-based methods, encouraging positive reinforcement over punishment. Jen specializes in obedience training, behavior modification, and puppy socialization. Her innovative methods, particularly in addressing anxiety and aggression issues, have been widely recognized. Jen has worked with many of the world's leading dog behaviorists and in her free time volunteers with local animal shelters and rescue groups.