Our dogs are like family. We all of our extra money on treats, toys, and beds to keep them happy and content. We sneak them food off our plates, and stealthily try to sneak off the couch without disturbing them. Unfortunately, we can't always take them with us on vacations or work trips.
So what do you do when you're going to be away from home for an extended period of time? In the past, you'd likely pay a friend to swing by your house or have your dog professionally boarded. Now, with the rise in technology and smartphones, we can pay for a pet sitter by simply pressing a button.
Despite the convenience of pet sitter apps, are they any safer or more worth the money than professional dog boarding? We are here to break down the differences, pros, and cons of professional dog boarding and pet sitting apps.
What is Professional Dog Boarding?

Professional dog boarding used to be the only option for pet care during long absences. Pet boarding has made big strides in the last several years. Now, your dog can enjoy their own vacation while you enjoy yours! Some of the amenities can include: backyard pools, playtime with other dogs, personalized spaces, and spa-like treatments. 
Before the rise of smartphones, boarding was the only option available for dog sitting, besides relying on friends or family. Generally, pet boarding used to be performed by staff at the local veterinary office. Pet owners liked the idea of temporarily homing their dogs in locations where their health could easily be maintained or checked. However, the environment wasn't exactly glamorous. Many of these boarding facilities consisted of kennels lined up alongside one another, full of barking dogs and little at-home comforts.
Fortunately, that's not always the case now. There are now professional dog boarding facilities that are like big vacation homes with individualized spaces, pools, play areas, and more. Your dog can actually go on their own vacation while you're away!
The only downside to these extra fun amenities are the extra costs. Depending on the facility and location, you may pay extra for each option you sign your dog up for. Imagine that it's like you going to the spa while on vacation. Massage? Great! Pedicure? Sure! Wait, it's how much now? You may find yourself weighing the costs and options before checking your dog in.
However, most veterinary offices still provide professional boarding. Though they may not have a backyard pool or a special room for your dog, you'll have the peace of mind knowing that your dog is being taken care of by animal health professionals, and can receive medical attention should anything go ary.
What are Pet Sitter Apps?

Gone are the days of paying friends or family to care for your pup while you're away from home. Now, you can use your smartphone to hire a pet sitter by simply pushing a button in an app. Pet sitting gives you more control over the individualized care of your pup, and it's extremely convenient. 
It's safe to say that smartphones have made our lives much more convenient. Now, you can download an app or visit a webpage and book a pet sitter in as little as five minutes. For an assigned fee, you can pay a pet sitter to come to your home and dog and house sit while you're away. Many pet sitters will also offer the option of pet sitting your dog at their own house, or will come to your home multiple times a day to perform the required tasks.
The great thing about having a pet sitter stay at your own home is that your dog will get to stay in a familiar place and stick to their usual routines. You'll also have someone there to make sure your house is kept in order. Since many pet sitters include personal bios on their profiles, you can have more control over who gets to interact with your dog.
Unlike professional dog boarding, the cost for a pet sitter can depend on a number of factors. Who you choose, their experience level, and the amount of time they will spend caring for your dog can all factor into the final costs.
Which Option Is Best?

Whether you're leaving for a long vacation, work trip, or family emergency, you want to make sure your dog is well taken care of while you're away. Neither option is necessarily better than the other, but there are several factors you may consider to help determine which option is best for you. Price, your dog's temperament, and your own personal expectations can play a big role in whether you should use professional boarding or a pet sitter.
Now that we've finished discussing what professional dog boarding and pet sitter apps are, how do you determine which option is best for you and your dog? Let's go ahead and break down the different things you should consider below.
Price
If you're already forking over a lot of money for your vacation, you may want to really consider all of the costs before choosing to professional board your pet or secure a pet sitter through a pet sitter app.
Depending on the facility and the nature of care, dog boarding can get pretty pricey. Professional dog boarding businesses have come a long way over the years, and now include many of the same resort options that you can enjoy on your own vacations. However, depending on the amenities and level of personal care, you may find yourself cringing over the bill. Does this mean it's not worth it? Not necessarily. If your pup enjoys pampering and socializing, it may give you more peace of mind knowing that they're having a great time while you're away.
Veterinary offices normally offer a set price for boarding. They generally house multiple dogs in the same location and keep them in kennels when they are not getting time outside to play. Though the environment and amenities may not be as over the top as a private boarding business, your dog will still receive great care and attention. Furthermore, you'll feel good knowing that experienced animal health staff will be caring for your dog in your absence.
Pet sitter apps are extremely convenient, but the price can vary depending on the sitter and their experience level. This means you may have to do some scrolling before you find a sitter that fits within your price range. Pet sitters can be more experience than professional boarding, at least if you're planning on being away for an extended period of time, such as a week. However, you may prefer to spend the extra money on the fact that your dog will have one-on-one care.
Anxiety
Another point to consider is your dog's anxiety. Do they panic in unfamiliar places? Do they have extreme separation anxiety? If your dog has a meltdown every time you take them to the vet, then boarding them at your local veterinary office is probably not the best option. Furthermore, if your dog gets anxious around other dogs or unfamiliar people, your dog probably won't enjoy being boarded with a bunch of other barking canines.
Hiring a pet sitter through a pet sitter app is great for anxious pups who like to stick to their routines. By having the option to hire a pet sitter to stay in your home, your dog will get to be surrounded by things that are familiar, and dwell less on the fact that you're away. Furthermore, a really great pet sitter will spend a lot of time loving on your pet and giving them individualized attention, more so than your pup might receive if boarded.
Social Pups
If your dog loves to hang out at the dog park and make new friends, then you may want to consider professionally boarding them. Professional boarding facilities are great places for dogs to mingle and play with other pups. They'll also normally receive care from multiple people over the period of time you're away, so they will rarely feel lonely.
Unless your pet sitter is getting paid to take your dog to the park or has pets of their own that they can spend time with, your dog will probably only spend time socializing with the pet sitter. This isn't necessarily bad, but if your dog is a huge fan of making friends, they'll likely meet more faces through professional boarding.
Your Preference
Your dog doesn't get all the say in this. Dog owners know their pups well and have their own personal feelings about how they want them taken care of. If the idea of your dog sleeping in a kennel surrounded by yapping dogs at a veterinary office makes you feel icky, then you may want to consider either a private boarding business or hiring a pet sitter. However, if you're more concerned about your dog's health and wellness, then you may lean more towards a veterinary office, so they can be taken care of by an animal health expert.
Pet sitter apps, on the other hand, give you more control and you can give specific instructions about your expectations. For helicopter dog parents, this is something to get excited about. You may also like the idea of someone staying in your home to watch over your possessions. If you think you'd rather hire a pet sitter, just make sure you do your homework and review the profiles of your pet sitters. You may even ask to meet your potential dog sitter before hiring them, to make sure you and your dog both approve.
The Pros and Cons Summary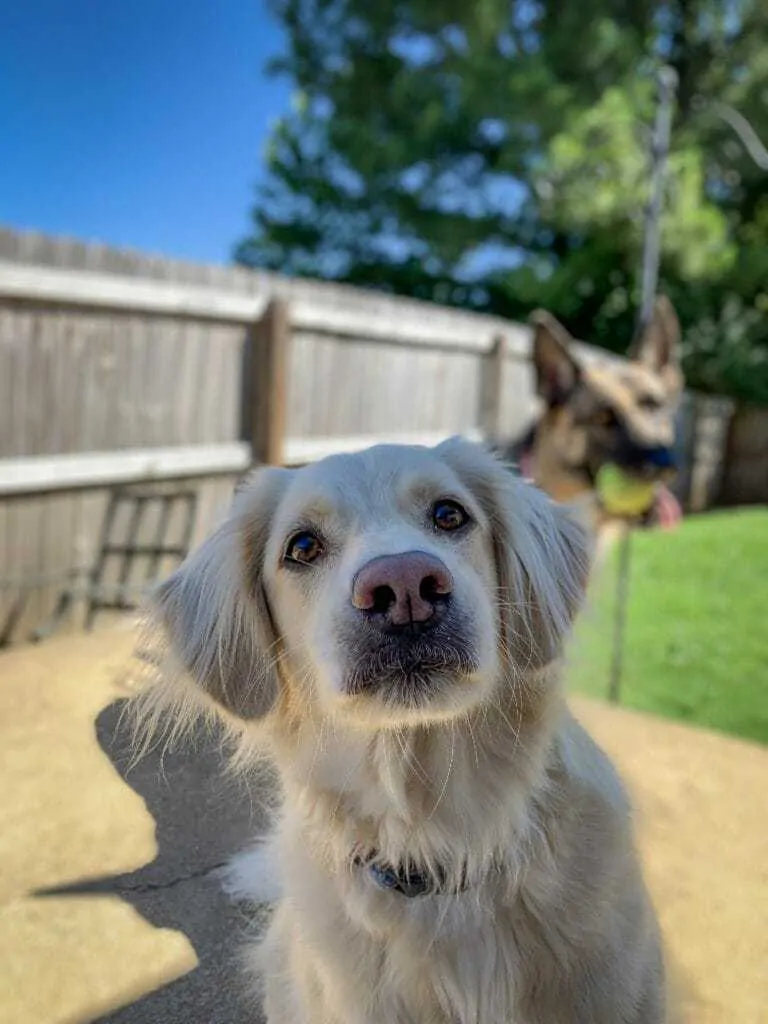 Professional boarding and pet sitters each come with their own pros and cons. While both options may serve the overall purpose of care and oversight, you may find that one option is better suited to your dog than the other. Make a list of your expectations and compare those to our list of pros and cons for each option to help give you a clearer picture of which may be best for you. 
To make things simple, we've provided you with a list of pros and cons for both professional dog boarding and pet sitter apps below.
The Pros and Cons of Professional Dog Boarding
Pros:
Experienced staff
Special amenities for privately owned boarding businesses
Medical attention and observation at veterinary offices
Ideal for dogs who love to socialize
Multiple caregivers
Can normally be provided at the veterinary office of your choice
Generally have straightforward pricing
Cons:
Depending on location, you may have limited private boarding business options
Can get expensive depending on the facility and its amenities
Not ideal for overly anxious pups
May be less comfortable and the environment more stressful
Less likely to have individualized care
Less control over the type of care and staff working with your dog
The Pros and Cons of Pet Sitter Apps
Pros:
Convenient and easy
Individualized care
More control of specific care instructions, environment, and caregiver
Ideal for anxious dogs
Your dog can keep their same routines
Your pet sitter can watch your home if requested
Your pet sitter can take your dog on walks or mini trips around town to your dog's favorite places
Cons:
Costs can vary depending on the experience, pet sitter, and amount of care or requests you expect
Requires you to do your own background checking
Depending on your location, you may have a limited number of pet sitters available
The pet sitter will have little to no oversight, like they would if they worked for a boarding facility
Let's Sum It All Up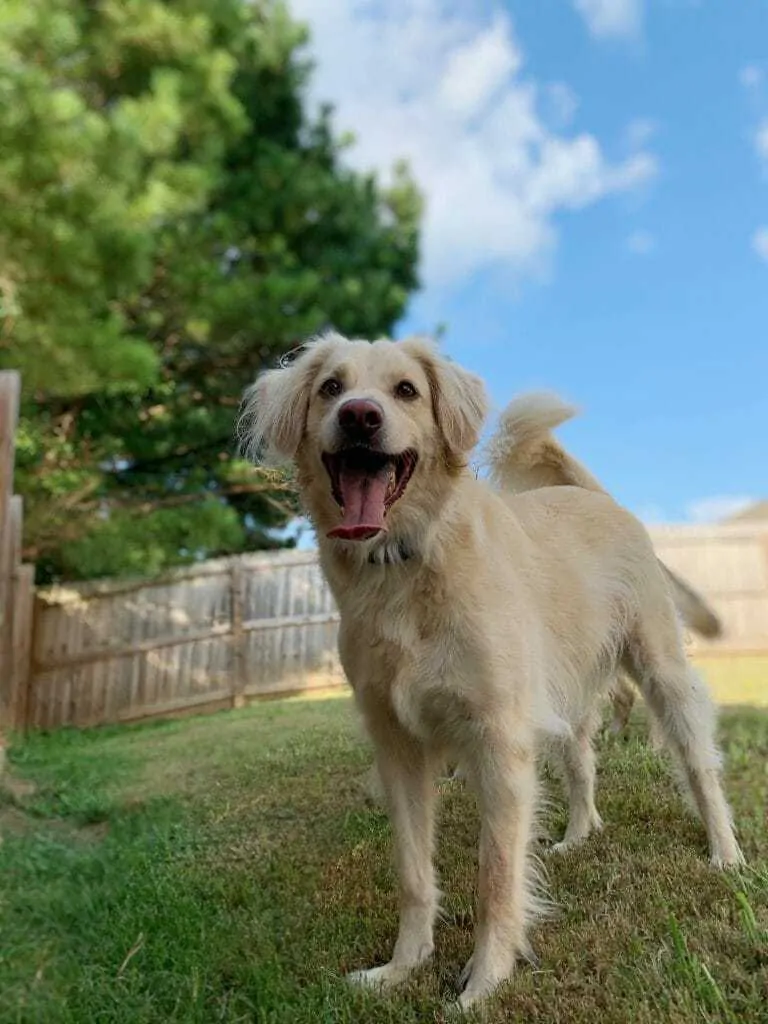 Professional dog boarding is a popular option with a long history of reliable care. If your dog loves to socialize and spend time with other humans and dogs, then you may prefer a professional dog boarding facility. Pet sitters are convenient and more likely to provide the personalized care you desire, and may be better suited to dog's with anxiety. 
Professional dog boarding and pet sitter apps are both great options for providing dog care while you're away from home. Professional dog boarding has expanded outside of veterinary offices to privately owned boarding businesses that cater to their four legged clients. Pet sitters can now be hired in an instant without having to get up off the couch or even make a phone call. Depending on your personal preference, price range, and your dog's personality, you may decide that one option is better than another.
No one knows your dog better than you do. We know that in the end, you'll make the right choice. We hope that this article helped give you the tools you need to make an informed decision about your dog's care. If you're still interested in learning more about your boarding and pet sitting options, you can read our article on dog kennels, home boarding, and pet sitting. We wish you happy travels and your dog a happy stay with either a professional dog boarding facility or a compassionate pet sitter!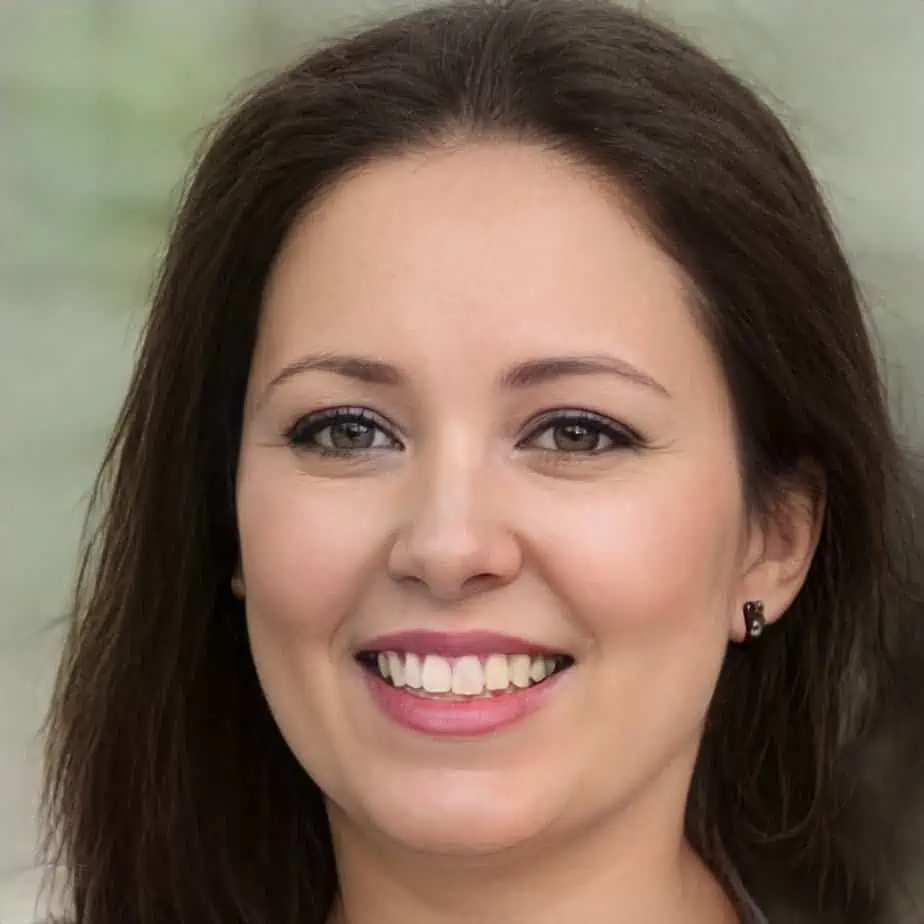 Jen Jones is a professional dog trainer and behavior specialist with more than 25 years of experience. As the founder of 'Your Dog Advisor' and the 'Canine Connection' rehabilitation center, she applies a holistic, empathetic approach, aiming to address root causes rather than merely treating symptoms.
Well known for her intuitive and compassionate approach, Jen adopts scientifically-proven, reward-based methods, encouraging positive reinforcement over punishment. Jen specializes in obedience training, behavior modification, and puppy socialization. Her innovative methods, particularly in addressing anxiety and aggression issues, have been widely recognized. Jen has worked with many of the world's leading dog behaviorists and in her free time volunteers with local animal shelters and rescue groups.