Who doesn't love sprucing their pets up once in a while for a special occasion? Whether it's Halloween, Christmas, or some other type of themed special event or photo op, we tend to love dressing our pets up to show off their sparkling personality and express to others what a beloved family member they are.
When I was recently asked to do this article on Best Dog Costumes, I thought, well what could be more fun? Looking at tons of photos of adorable dogs dressed up in cute outfits to make me smile… Who wouldn't love that?! So I set off to find some of the most cute, fierce and fantastic outfits the internet had to offer and the results are in!
If this adorable pet in costume compilation doesn't inspire you, I don't know what will!
Top Pick: For Girls
Sale
Let your pooch show off their team spirit with this cute costume! I particularly like the Pom Pom paw covers here. The red, white and blue theme is also great for a variety of holiday celebrations.
Sizes Small to X-Large
Easy on and off with velcro closures
Top Pick: For Boys
If you are a Star Wars fan, then this is a great choice. Personally, I love a ton of the costumes in the Star Wars line, but this one hit the top of the list with me and is a top pick on Amazon, getting 4.5 stars.
Officially Licensed Star Wars costume from Disney and Lucasfilm
Sizes Small to X-Large
Leash opening on back so you can easily wear a collar or harness underneath
Top Pick: Funny Category
Another great one for the movie buffs, this Ghostbuster costume just brings me back to the 80's. This would be a great costume idea for a pack of dogs or an owner/dog duo.
Hand washable
Comes with the jacket and inflatable backpack
If you have 2 dogs, check out this company's Stay-Puff Marshmallow Man dog costume too!
Top Pick: Fierce Category
This lion mane (and bonus tail) is simple and powerful, being one of Amazon's top picks for dog costumes this year.
Designed for medium to large size dogs
Made of high quality polyester fiber, adjustable strap for better fit
The additional tail cover completes the outfit
Top Pick: Spooky Category
If you are really looking to go over the top this Halloween, this fuzzy, orange and black spider costume is definitely going to draw some attention when your dog walks in a room!
X-Small thru Large sizes available
Includes the fur headpiece with googly eyes
Some customers preferred the legs to be stiffer on this costume, but if you are handy you could easily add some fill
Top Pick: For the Naughty Dog
Sale
OK, I know Dracula is supposed to be naughty, but this costume can go either way. A cute teething puppy can pull this one off or for a darker version add some fake blood and maybe a human limb, for that little killer of yours.
Officially licensed Universal Studios costume (for 2 dogs, check out their Frankenstein costume too)
Comes with headpiece, costume shirt with attached plastic medallion, bow tie and removable cape
Hand washable
Top Pick: For the Good Dog
Sale
I love this costume for the sweet angel dog in your life. It can also be a great addition to a variety of religious holidays or photo opportunities.
Sizes X-Small to Large
Includes arms, wings and halo
Delicate material on this one- spot clean only. A better choice for photo ops than a doggie holiday party where they might be walking or playing alot.
Top Pick OVERALL: Creativity Rules!
Even though we found some AMAZING pre-made costumes that you can purchase online, it seems the overall winners at different costume contests around the country are those that come from an owner's creative mind. Showing off you and your dog's unique personality come across so much more when you spend the time to create your own. Here are a few ideas from winners in our book.

Of course our little Loki wowed the judges in his toga! A little added hairpiece, some jewels and his stroller decorated as his own personal thrown, were enough little details to help him earn 1st prize.

This pup is clearly the belle of the ball!
Simple, yet soooo effective!

This home-made SuperGirl outfit is a perfect fit for this little puppy. 

If you happen to know a creative groomer, and have a dog with a lot of hair, you may not need extra clothing at all! 
The Key Is In the Details

This might just be a simple hat and kerchief, but the detailed wagon makes this costume a big hit!
The best way to make your costume stand out among the rest is in the little details. Think of how you want to present it. Is there a certain little prop or simple addition to your costume that will make it pop? If your dog is walking in a parade maybe add some decoration to your leash. If you are trying to get the perfect holiday picture, consider your backdrop and theme. The extra time you spend giving attention to the details can make your costume win first prize!
Critical Step: Conditioning Your Dog to Wear Clothing
Above all, make sure you take the time to get your dog used to wearing clothing. Don't just throw items on the day of the event or you will have a very unhappy dog.
By slowly desensitizing your dog to whatever you plan on putting on them weeks ahead of time, you can actually get some dogs to love wearing clothes. If there is some article that they still seem uncomfortable with, for example a hat, go with a costume that doesn't include this item or try to come up with an alternative option such as a hair clip. The idea of dressing our dog up is to have fun doing something together. Don't put on costumes just for your amusement if they are not happy with the process. Your dog should be smiling and having just as much fun as you 🙂

Make sure your pup is smiling, whenever you want them to wear clothes!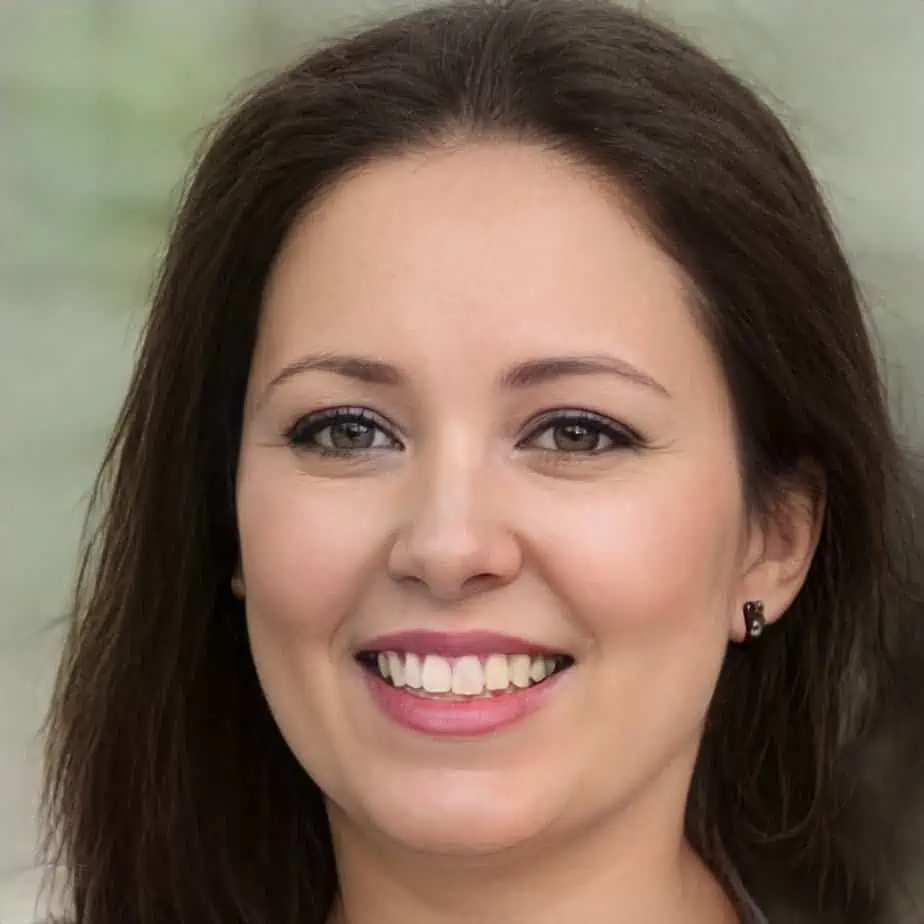 Jen Jones is a professional dog trainer and behavior specialist with more than 25 years of experience. As the founder of 'Your Dog Advisor' and the 'Canine Connection' rehabilitation center, she applies a holistic, empathetic approach, aiming to address root causes rather than merely treating symptoms.
Well known for her intuitive and compassionate approach, Jen adopts scientifically-proven, reward-based methods, encouraging positive reinforcement over punishment. Jen specializes in obedience training, behavior modification, and puppy socialization. Her innovative methods, particularly in addressing anxiety and aggression issues, have been widely recognized. Jen has worked with many of the world's leading dog behaviorists and in her free time volunteers with local animal shelters and rescue groups.