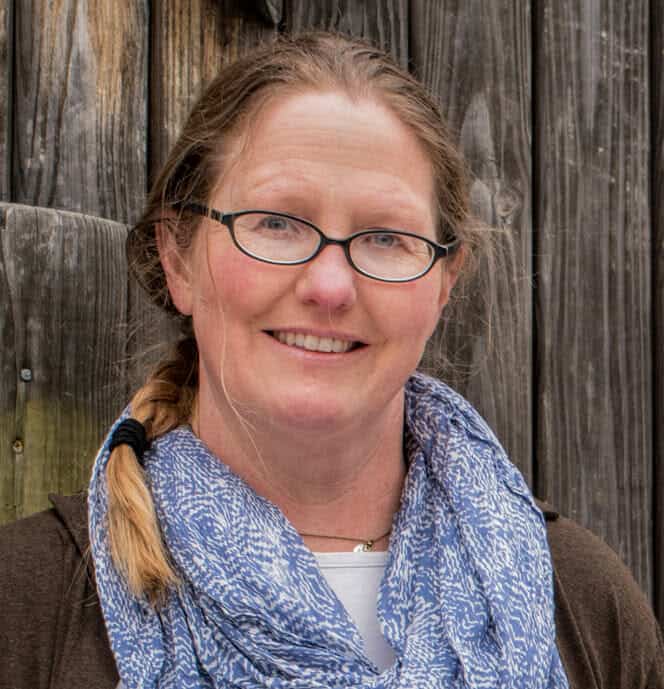 Tara Schatz
[email protected]
Dog Trainer / Photographer
Tara is a freelance writer and photographer from Vermont, who spends much of her time raising puppies for Guiding Eyes for the Blind. She has been volunteering with Guiding Eyes for the past 12 years, and is currently raising her 9th puppy, a frisky German shepherd named Gatsby. Tara will work with Gatsby for a year, providing him with a loving home, obedience training, and many new experiences to help him become a guide dog.  
Tara has been a passionate animal lover since she was a little girl. She got her first dog when she was four years old, and has lived with a rotating cast of animals ever since. She is fascinated by the complex bonds that develop between human and animals, and is dedicated to helping people use humane and effective training methods to build deeper relationships with their pets.
In addition to her dog-friendly escapades, Tara is also pursuing a digital marketing degree, raising teenagers, and spending as much time as she can outside. When time allows, she pursues a wide range of interests, including gardening, arts and crafts, hiking, kayaking, and vegetarian cooking.
Tara writes for various digital outlets, primarily covering American road trips, family travel, and small-town explorations. She blogs at Back Road Ramblers, where she shares traveling tips and outdoor adventure ideas for humans and their canine companions. While she is still firmly rooted in Vermont, Tara dreams of traveling full time when she becomes an empty nester.